Others
Neitz website redesigned
9/3/2020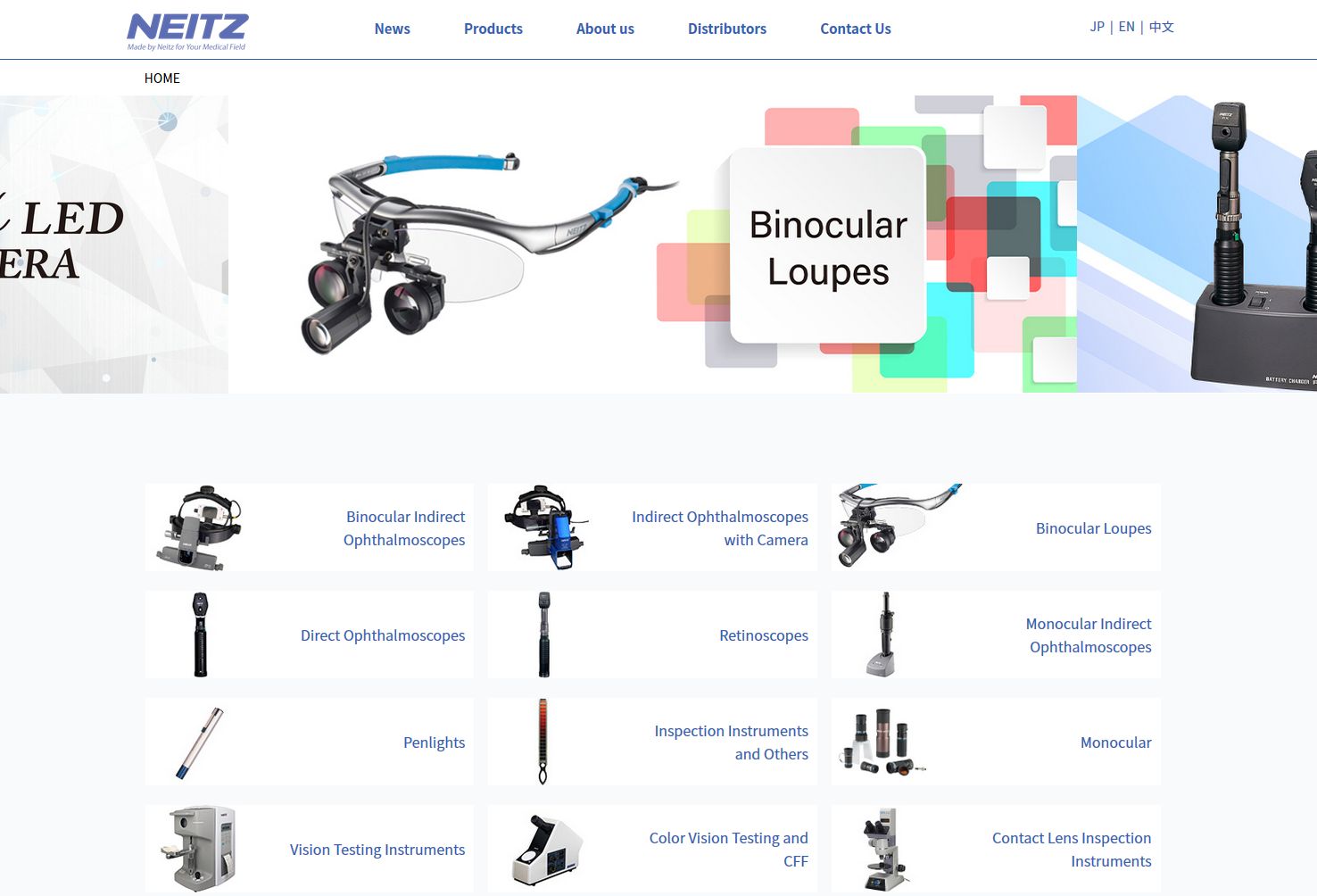 We are pleased to announce the redesign of our website on September 4, 2020.
The new website design has been stripped back to give it a modern feel,
whilst having placed particular emphasis on the mobile design for tablet and smartphone users.
We will continue to enrich the contents of our website to make it even better in the future.